About Hackathon Tips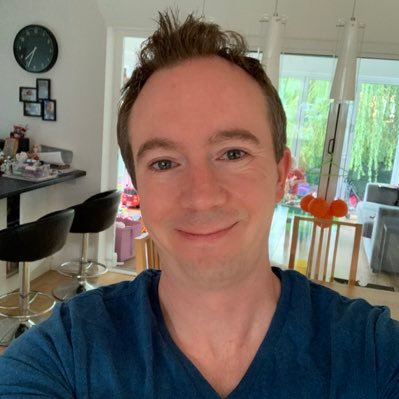 My name is Lee Englestone, I am a Software Development Manager from Stockport, UK.
I created HackthonTips.com to collate the tips I have gathered while attending a great many number of hackathons.
The site is on Twitter at @HackathonTips. I'd love to hear your favourite Hackathon Tips, especially if i've missed some you think should be on here!
You can find me on Twitter at @LeeEnglestone.
If you want to connect with me on LinkedIn, feel free (unless you're a recruiter, then please don't).
You can also follow my other projects at www.ManchesterDeveloper.com